SMEs can claim up to 24.7p for every qualifying £1 they spend on R&D says Jeff Drennan, Managing Partner at Amplifi Solutions
Flicking through the menu at quite a nice restaurant last week, with quite a few dishes I hadn't seen before, something struck me. Research and development really is everywhere.
It's not just fish and chips anymore. It's pan-fried seabass with herb butter, trophy of pomme de frites and a full stop of minted pea puree.
We're getting more adventurous with our food and drink, and the competition is getting fierce – with restaurants, chefs and supermarkets always on the lookout for the next cutting-edge thing. It's great news for our taste buds.
What we might not see is the amount of research and development that goes on in the background to get those foods from thought to plate. Looking now at supermarkets shelves that would seem alien to the ones our grandparents might have looked at, you can see that we've not been shying away from consumer demand. From gluten free or reduced salt, to meat-free and organically sourced; it's obvious the food and drinks industry has got the taste for R&D.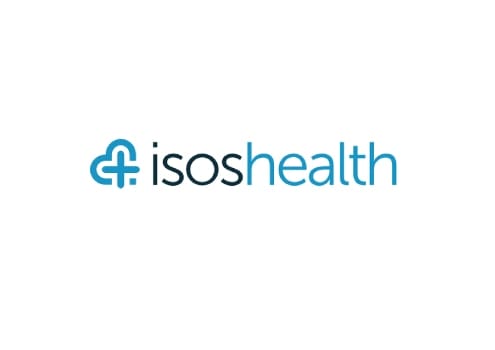 https://www.amplifi.solutions/wp-content/uploads/2020/02/isoshealthfeature.jpg
350
700
Amplifi Solutions
https://amplifi.solutions/wp-content/uploads/2018/07/Amplifi-Header-Logo.png
Amplifi Solutions
2020-02-07 15:34:05
2020-02-07 15:45:54
isoshealth, technology-based healthcare solution partner with Amplifi Solutions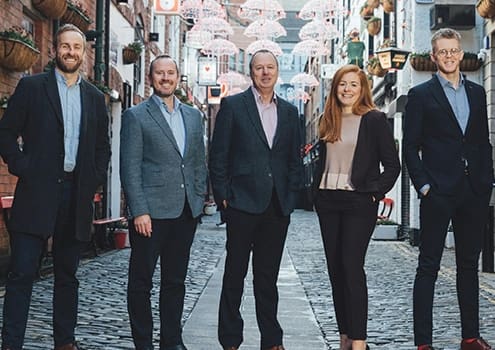 https://www.amplifi.solutions/wp-content/uploads/2020/01/Amplifi-Solutions-Hospitality-Review.jpg
350
700
Amplifi Solutions
https://amplifi.solutions/wp-content/uploads/2018/07/Amplifi-Header-Logo.png
Amplifi Solutions
2020-01-31 11:29:10
2020-02-07 15:48:40
Identifying R&D Opportunities in Food and Drink, with The Copeland Distillery